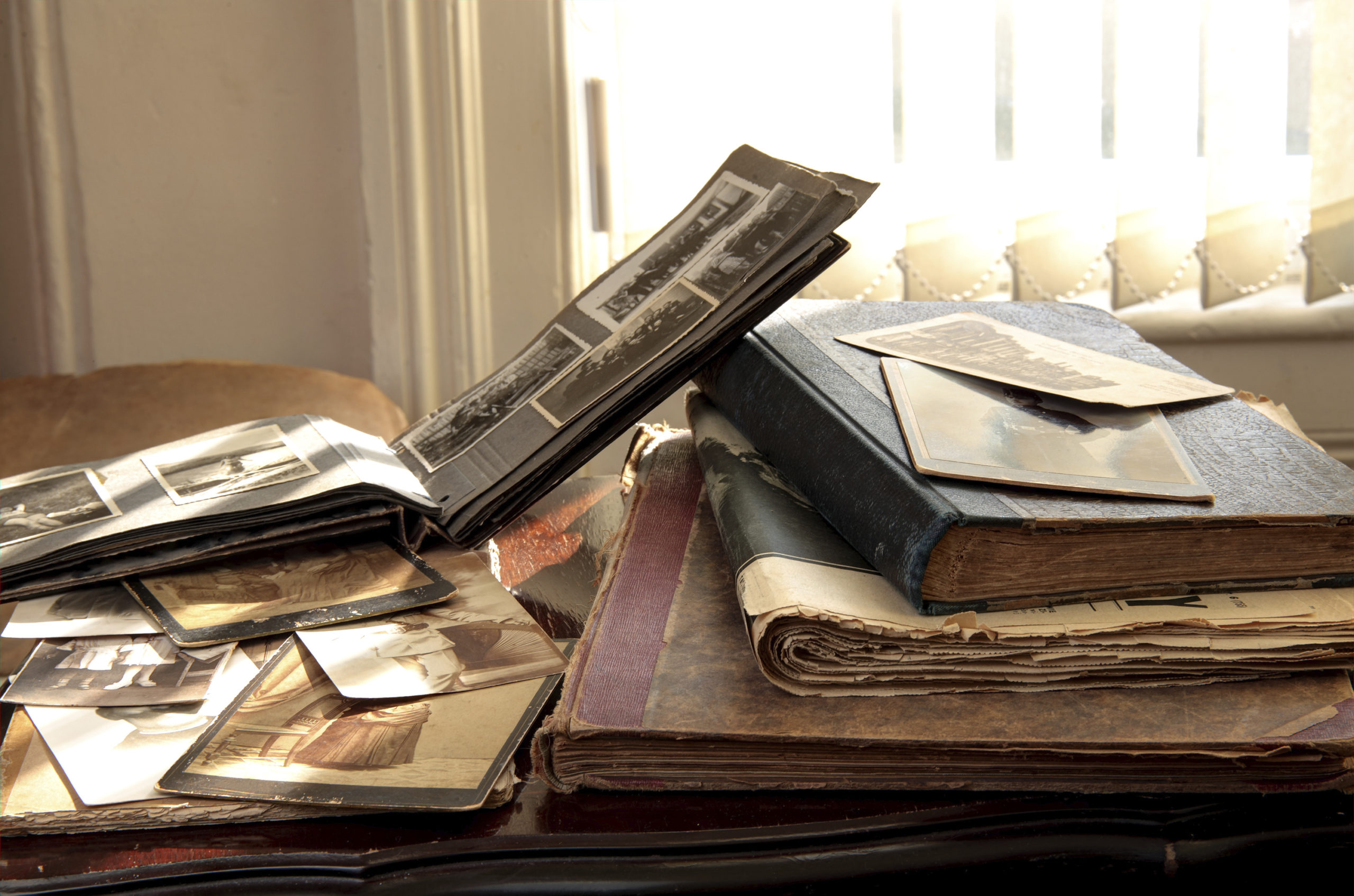 Articles of Interest/Archive
A collection of disassociated materials highlighting the contributions of cultural individuals and groups to the socio-economic fabric of Yukon and Canada. 
Note, the materials do not belong to HHSY and many are still in copyright. They are provided here for research and private study only. Please respect the copyright owners: do not distribute without permission and credit lines.
Alberta's First Filipino Immigrants
First wave of people from Philippines arrived in 1960s and 1970s to work as nurses, teachers and engineers.
Aurora Dacanay remembers jumping in a car and driving hours, even in blizzards, to greet every new arrival to Alberta from her home country, the Philippines.
Article by Danielle Nerman, CBC News, March 2021.
A Flirtation With Death
Staff Sergeant Charles Davis of South Carolina was one of thousands of African American soldiers building the Alaska Highway in 1942-43. When his crew's truck crashed in temperatures below -30°C, he put his winter clothes on his injured companion, then walked 19 km to get help. He later received the Soldier's Medal: the highest US Army award for heroism outside of combat.
Two U.S. Soldiers To Receive Medals
Here's an article about two more Black soldiers in northern Canada receiving the Soldier's Medal. In June 1942, Sergeant Robert Hayes of South Carolina and Technician Hubert Massie of Virginia were loading a barge at Waterways. When their captain – who could not swim – fell overboard, Hayes and Massie jumped in and saved him.
Kwong, first Chinese-Canadian in NHL, dies at 94
Larry Kwong, who broke an NHL barrier in 1948 when he became the first Chinese-Canadian to play in the League, died at his home in Calgary on March 15. He was 94.
Article by Dave Stubbs, NHL.com - March 2018
One of the biggest Black settlements in Western Canada has a rich history
Alberta's Amber Valley, settled by those fleeing U.S. segregation and violence, grew quickly in the 1900s.
Article by Colette Derworiz, The Canadian Press - February 2021.